At Dennison Group we take great pride in being a part of actively contributing to the financing of climate projects worldwide.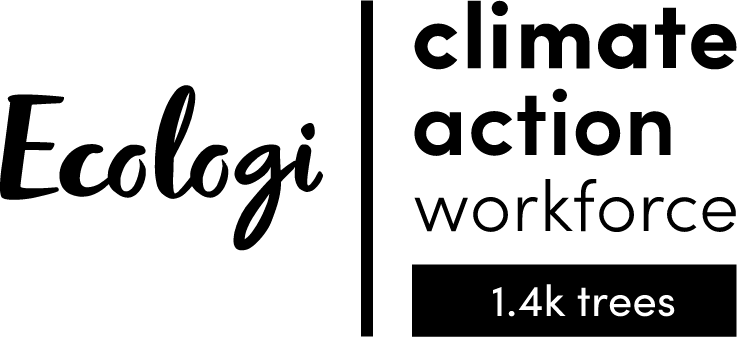 Under our Climate Positive Workforce Initiative, we currently plant 70 trees every month, and we anticipate this number to rise in the coming year.
Over the past 9 months alone, we have successfully planted over 600 trees, resulting in the reduction of over 40 tonnes of CO2e emissions.
In practical terms, this is equivalent to offsetting any one of the following: 93,038 miles driven in a car, 29 long-haul flights, or the preservation of 113m² of sea ice.
To learn more about how ecologi assists businesses in making a positive global impact, please visit the link below.
https://ecologi.com/dennisongroup